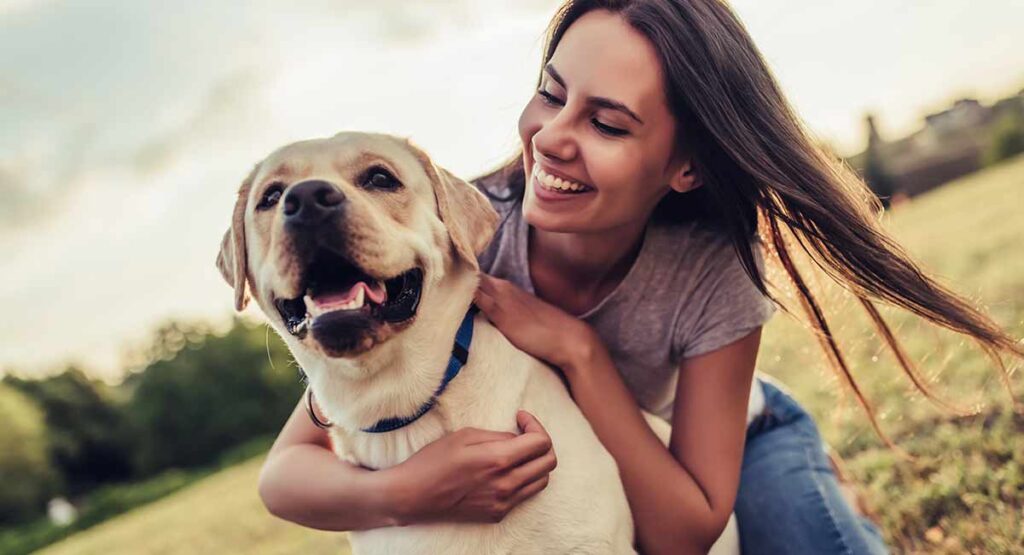 Dog training at home can be immense fun. It can also be hugely frustrating and challenging.
Happily, there are ways to make things easier, and there's a lot of information to help you below.
Because dog training can be so challenging, it isn't surprising that many pet parents either don't bother, or start and then give up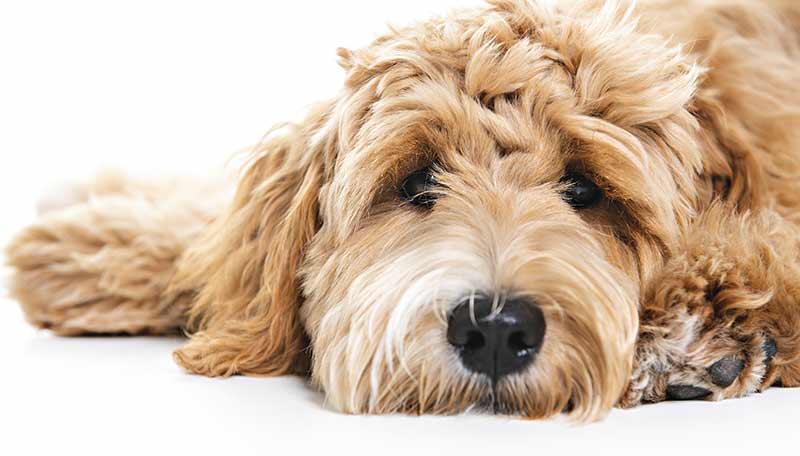 Of course, giving up means accepting lower standards of behavior from our dogs.
Which isn't ideal!
Why people train their dogs
People train their dogs for many reasons. Such as to:
Keep their dogs safe
Be in control
Avoid embarrassment
Make their dog more likeable
All are valid. And at the very least, most of us want our dogs to be liked. So that they will be welcomed by friends and family.
But there's an even more important reason to train your dog. Let's take a look at this now.
Why you should train your dog
Did you know that according to the National Council on Pet Population Study and Policy (NCPPSP) 96% of all dogs relinquished to shelters have had no obedience training?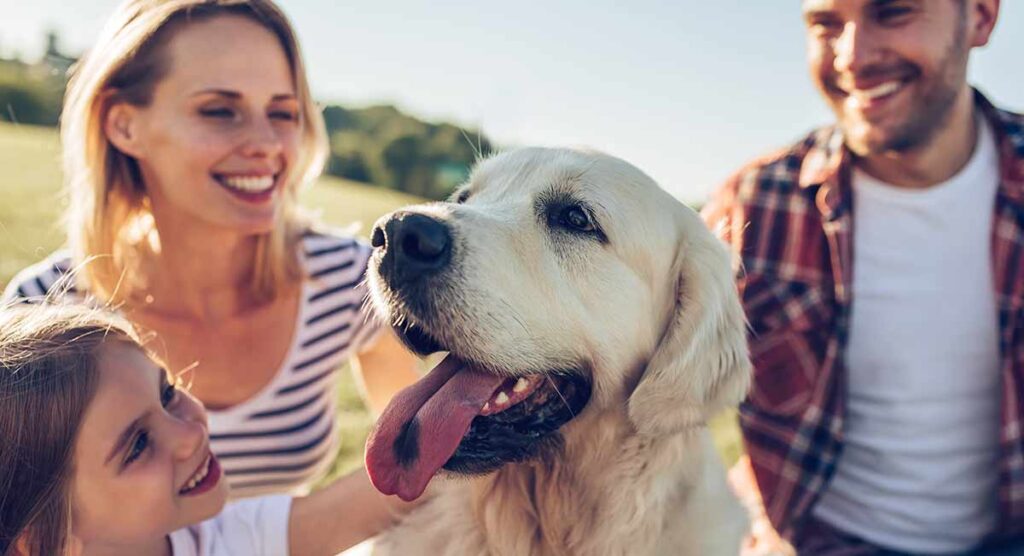 By choosing to train your dog you improve the quality of your own life. But you also massively reduce the risk of your dog ever ending up homeless. No matter what happens to you in the future.
And if you'd like a bit of support getting started, you can get my training tips delivered to your inbox, just drop your email into the box.
When dog training falls apart
Whatever their reasons for training, it's common for new puppy parents to underestimate what is involved in raising a well mannered dog.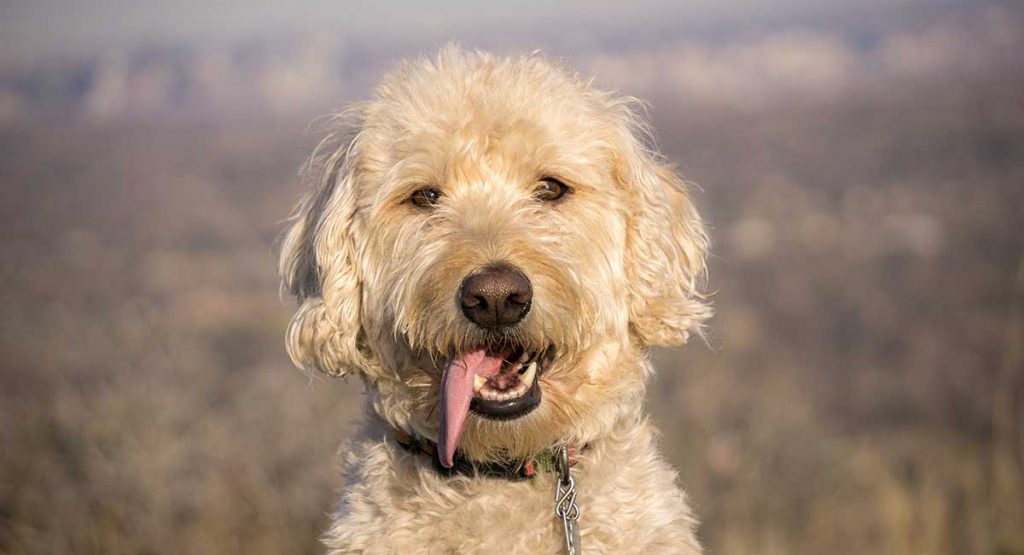 And its easy to overestimate a dog's capacity to understand what is expected of them. These mismatched expectations can cause problems!
If training starts to fall apart a few weeks down the line, it's tempting to get professional help. And indeed, the right professional help can work wonders for you and your dog.
So why do I think that for most people, the best solution for their dog is likely to be homeschooling?
Obedience training for dogs at home: training methods
By homeschooling I mean training your dog at home, on your own. At least to begin with.
Homeschooling neatly avoids a number of problems commonly associated with training classes and residential training.
In many parts of the world, and especially in North America, there are still a great number of dog trainers using outdated and punitive training methods.
There is now strong evidence that modern force-free methods are superior. And they are certainly much nicer for you and your dog.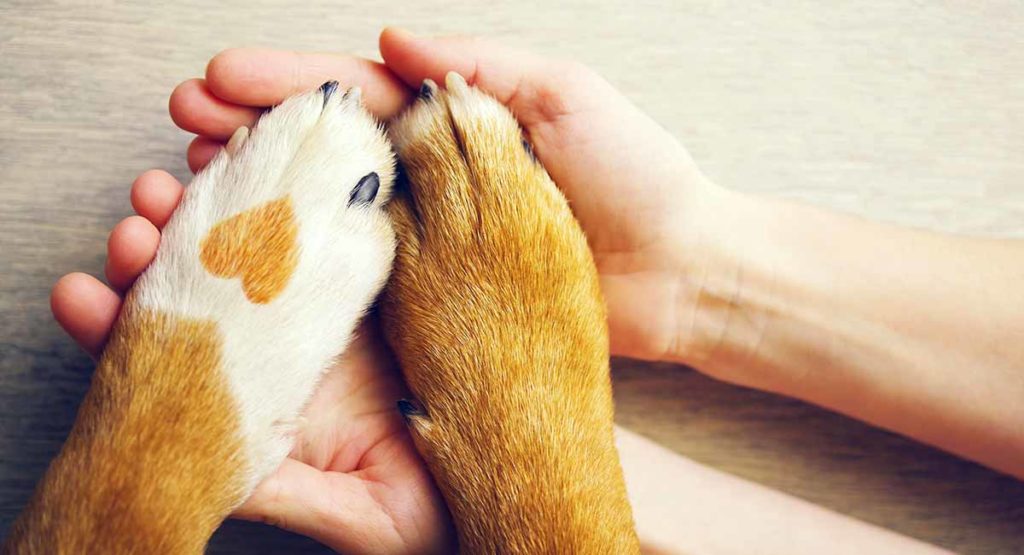 More importantly, some traditional training methods may cause lasting harm. And what is worse, anyone that needs help and support with their training is especially vulnerable to such methods.
With homeschooling, you get to choose. No-one can do anything to your dog that you might bitterly regret down the line
Learning with your dog
The second problem with getting professional help, especially with residential training, is that while your dog may be learning, you are not.
This means you won't be able to train your way out of future problems. And I can promise that unless you are incredibly lucky, there will be future problems!
If you train your dog at home you will be learning at a surprisingly fast rate, alongside your dog.
This will not only be fun, it will deepen the friendship between you. And help you solve any problems that lie ahead
Successful dog training most often begins at home
Another problem with paying for a professional trainer, especially with puppy training classes, is that dogs are likely to be exposed to many distractions long before they are able to cope with them.
Puppies or shy dogs can be overwhelmed in group training situations. And the truth is, most successful dog training begins in the home
Great professional dog trainers
Don't get me wrong. There are many, many great professional dog trainers out there.
If you can afford to have private one-to-one lessons with a modern force free trainer, grasp the opportunity.
Look at such lessons as a way for you to learn rather than a way for your dog to learn, and you'll get the most benefit from them.
Once your dog has got the basics down, then for a confident dog, small group lessons with a force-free trainer can also be very useful.
None of this changes the fact that for most dogs, the very best person to be their teacher, is the person that loves them the most.
And that would be you!
Why homeschool your dog?
Here are the key benefits to training your dog at home.
Your dog is safer
Home is the perfect environment to begin
You will become a competent dog trainer
Your dog's safety and wellbeing are paramount. Shocking, pinching, prodding and intimidating dogs still goes on today. Even though we know it should not!
Be especially wary of sending your dog away to be trained. You won't have any control of how your dog is treated. And be wary of large, unruly training classes.
Remember, your dog cannot be bullied or intimidated by a stranger in the safety of your kitchen.
Of course you'll need to move your training out into the wide world later on. But home is the perfect place to begin. And when you've done some training yourself, you'll be in a better position to decide what you are willing to allow your dog to be subjected to!
But I don't know what to do!
Many new puppy parents are overwhelmed with feelings of inadequacy when it comes to obedience training.
Those feelings are normal. But don't let them stop you!
We all have to start somewhere and with modern training methods you cannot harm your dog by 'having a go'.
What's more, if you follow the right system, dog training is a huge amount of fun. Why give that fun to someone else?
You can train your own dog
The fact is, you CAN train your own dog.
And in the process of doing so, you'll become a competent dog trainer yourself.
Just as many others have before you.
Make it a game
Focus on making training fun. And on keeping things simple.
A great exercise to get you started is the attention game
The idea is to get your dog's attention firmly focused on you. This makes all the training that follows, much easier!
Getting your dog's attention
Grab a handful of your dog's kibble, preferably just before dinner time. Walk around your kitchen slowly dropping one piece of food at a time at one or two second intervals.
After you have dropped twenty pieces of food, stand still and wait. Eventually, your dog will look up at you to see why you have stopped dropping food on the floor.
Now's your chance to say 'YES' to let your dog know that you liked that attention. Reward immediately with another piece of food.
Moving the goalposts
Now you can start dropping the food only after getting that all important eye contact.
Stop the game after two or three minutes and while your dog is having fun. Play again a couple of hours later. This time you can wait for a SIT before dropping the food. Or a DOWN.
Using your marker word YES, you can give the dog feedback on the things you like. Just ignore anything you don't like and the dog will start trying to figure out how to please you, in order to earn more food.
Getting advice and support
The regular training tips that I send out to my email subscribers look at each of the different challenges that face those of us who share our lives with dogs, and give you solutions to many of the difficulties you'll come across.
But I know that some of you are looking for more support than emails can provide.
So with the help of my team at Dogsnet, I've created an online dog training program to take you through every aspect of training, step-by-step. In a very structured way.
At home dog training program
If you are familiar with my books, you'll know that I pay a lot of attention to detail and to explaining each step in plain English.
And the courses are designed to take you right from the very foundations of training, leaving nothing out. Either with a new puppy, or as a refresher course for an older dog or a new rescue.
The first two entry level courses are available already and level two will be launching later this year.
Hop over to our training courses page to get the latest information
Don't forget to try the 'attention game'. And good luck with your training!
'Dog Training At Home' was written by Pippa Mattinson, best selling author of Total Recall and The Happy Puppy Handbook, and the founder of the Dogsnet Training Program
Get Pippa's free dog training tips delivered to your inbox