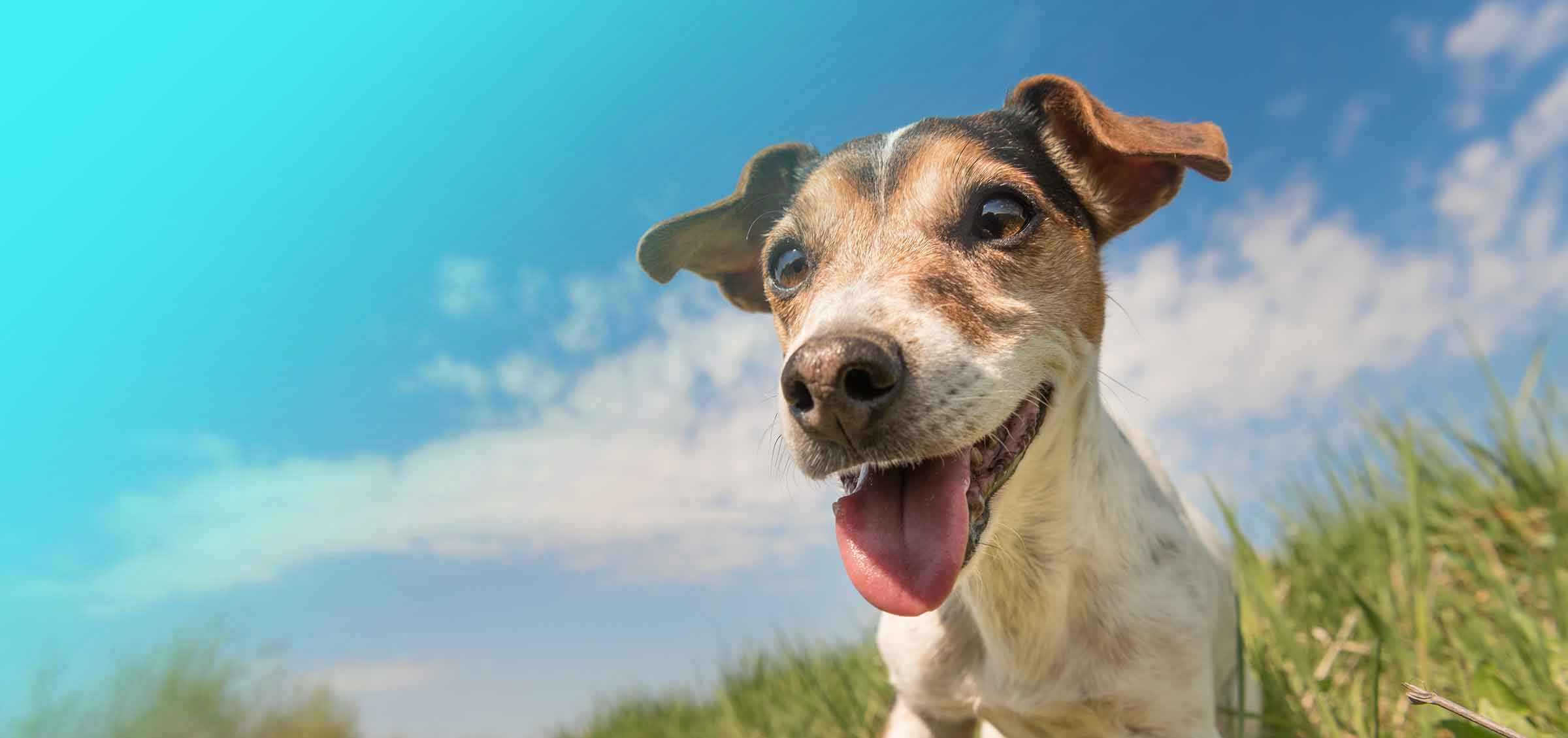 Dogsnet – Homeschool For Dogs
Expert advice on dog training & behavior, online training courses, and the latest dog science explained!
Leading The Way In Online Dog Training
At Dogsnet you'll find a range of online dog training courses suitable for all puppy parents and pet dog owners.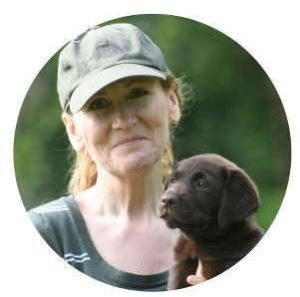 Our courses are conceived, and approved, by international best selling author and pet expert Pippa Mattinson.
The beginner courses have been designed for you to work through the levels at your own pace and in the comfort and privacy of your own home.
Training Your Dog
Check out our latest training articles and be your dog's best teacher!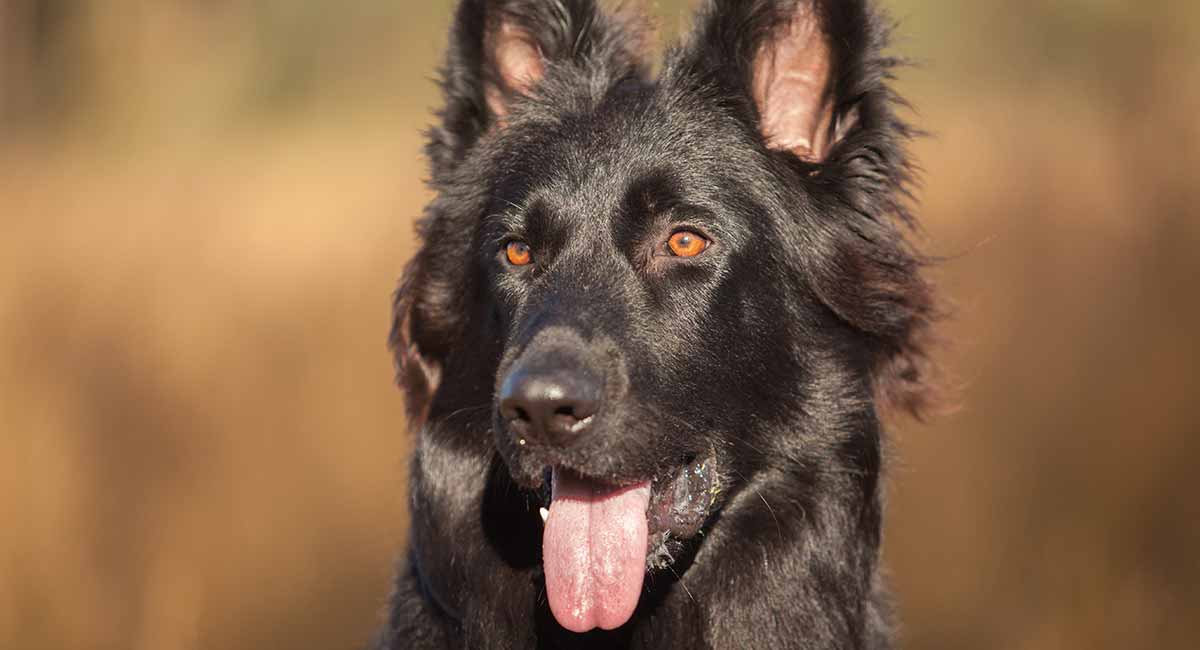 My German Shepherd won't stop barking, and it's driving me crazy! Sound…
Feeding Your Dog - Breed By Breed
Check out our latest food and feeding articles and keep your best friend in tip top condition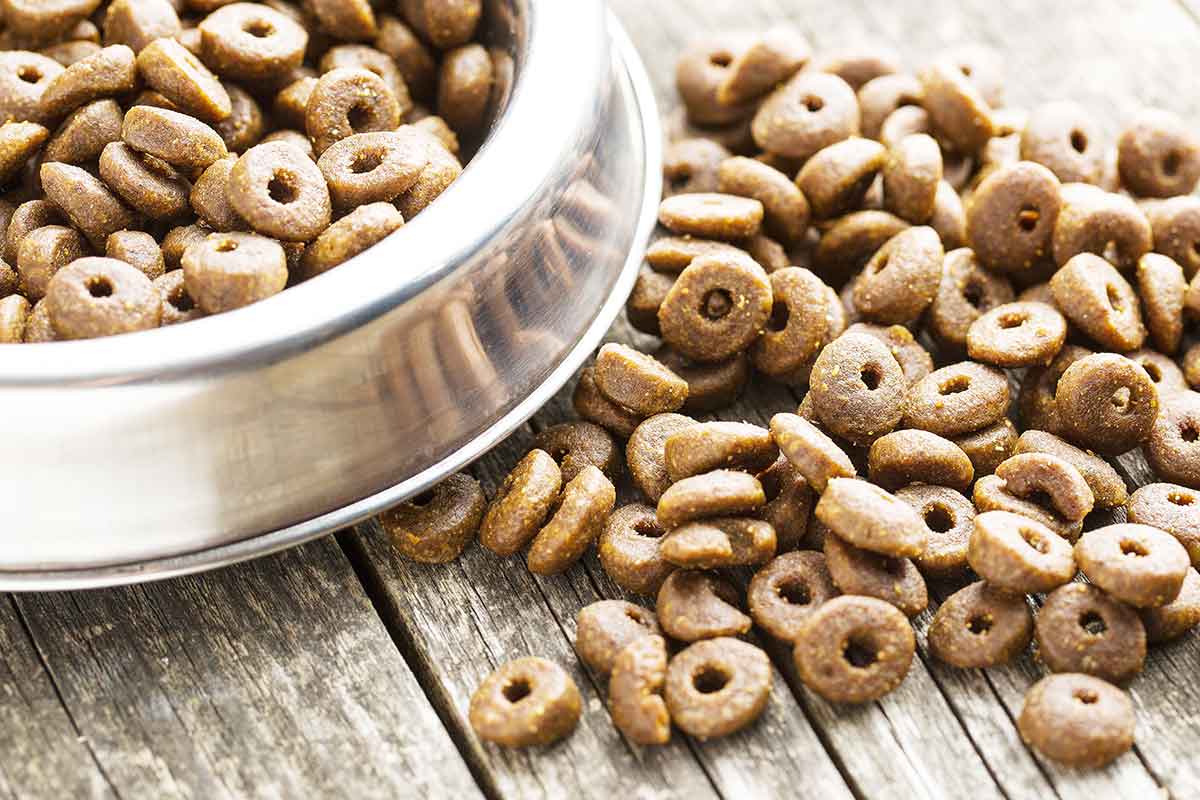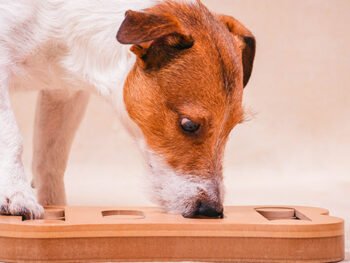 They're all the rage among dog owners on social media, but what is a food…