Dogsnet is for dog people, by dog people. We are a team of dedicated pet writers and pet experts led by international best selling author and dog expert Pippa Mattinson and her daughter Lucy Easton.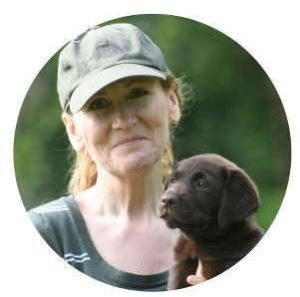 Pippa and Lucy's passion is dog science.
They love interpreting the latest research from the fascinating world of dogs. And demystifying the process of dog training
They also enjoy challenging myths and digging up facts, so some of what you read here will be controversial!
Dogsnet is a place where we can talk about dog behavior and health.
And discuss the future of pedigree dogs, examining the myriad of different dog breeds and mixed breeds from around the world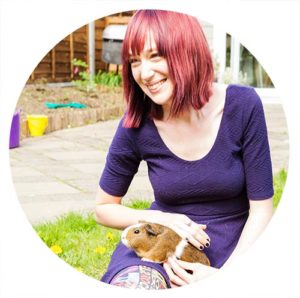 Dogsnet Training Program was launched in 2019 and a range of new online dog training courses will be added during the coming year.
It's a Dog's World!
And we hope you have as much fun exploring it as we do.
Contacting us:
Our contact email address is [email protected]