Hi I'm Pippa, and if you have just arrived here from TotallyGundogs, this page is for you!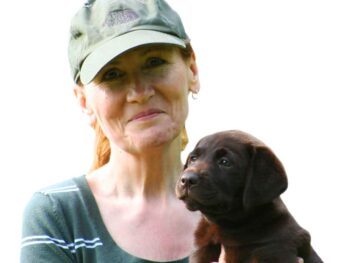 I built the TotallyGundogs website in 2011 and the final article was published on it in 2016.
By the end of 2022 the articles were still receiving nearly as many visitors as they did back in 2016 but the old site was sadly neglected and out of date.
So early in 2023 we made the decision to move all the library of content here to Dogsnet where we can update and look after it properly.
That moving process will probably take a few weeks as we sort through and update old articles. So for a while you may find some information here, and some back on the old site.
Many thanks for your patience with that! I'll put some links below as we move pages over.
Get Pippa's free dog training tips delivered to your inbox