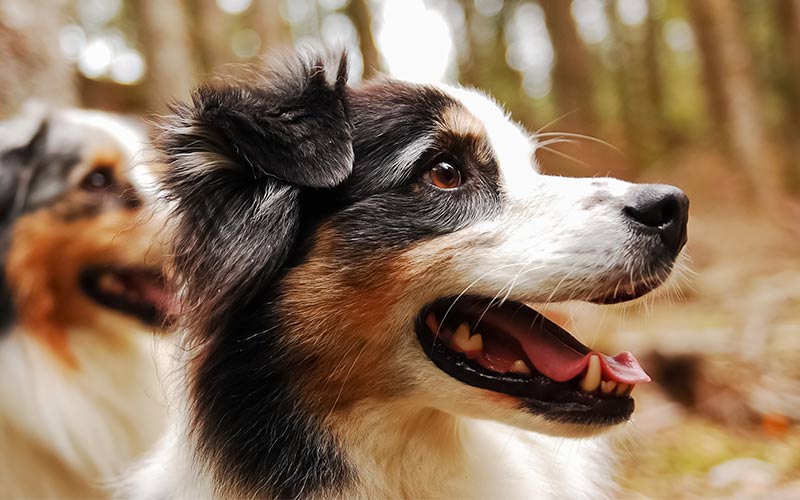 Looking For Cool Dog Names? Welcome! We've got the coolest list of dog names you'll find Online.
One of the best things about bringing a new puppy or dog into your happy home is picking out his forever name!
If you've just adopted the coolest dog ever, he needs a name to match, right?
No problem!
We've selected some amazingly cool pet names for dogs and we think you're going to like what you see.
If you've just added to your family, or plan to, we have some super cool names for you to check out. For both male and female, adult or young dogs.
Not only have we compiled oodles of funky pet names, but we've also made it easy for you to choose.
By breaking our lists down into cool girl names and boy names, and we even have some cool puppy names too!
So, let's get started and together we'll find the most amazing, coolest name for your little furry one!
What Makes a Name Cool?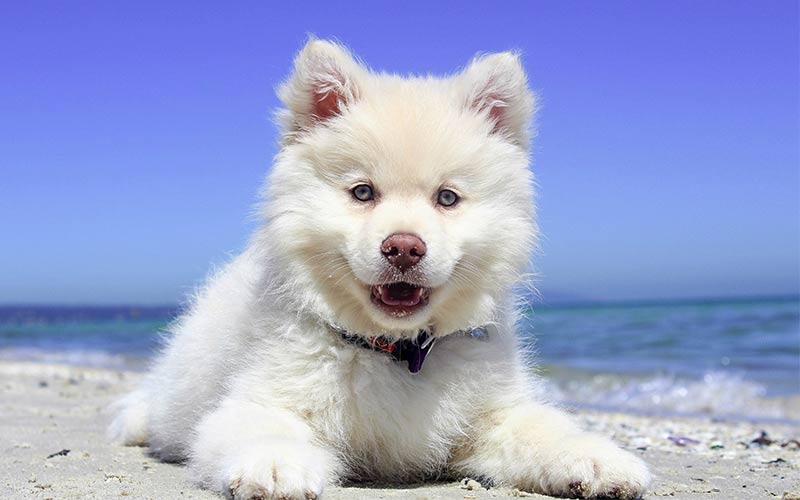 Do you want a trendy name for your newest BFF? If so, there's always the ever popular Bella or Max to fall back on.
Or maybe you'd like a unique name for your fur baby? Or, are you looking for cool girl puppy names or cool boy puppy names?
Maybe you're just not sure what you want to call your new pooch! That's why we've compiled some inspirational, fun, and yes, a few traditional monikers for you to consider.
Cool Popular Dog Names
There are lots of dog names that are enduringly popular, and others that are new to the list.
The Happy Puppy Site is currently carrying out our massive dog names survey. This will help us to find out exactly what your favorite names are.
But in the meantime, here are some popular male and female names that we bet you have heard around recently.
Cool Popular Male Dog Names
Bailey
Bear
Buddy
Duke
Jake
Lucky
Max
Murphy
Oliver
Oscar
Rocky
Sam
Teddy
Toby
Winston
Cool Popular Female Dog Names
Abby
Annie
Bella
Chloe
Coco
Daisy
Ginger
Lily
Lola
Lucy
Molly
Princess
Rosie
Sadie
Zoe
Cool Dog Names Male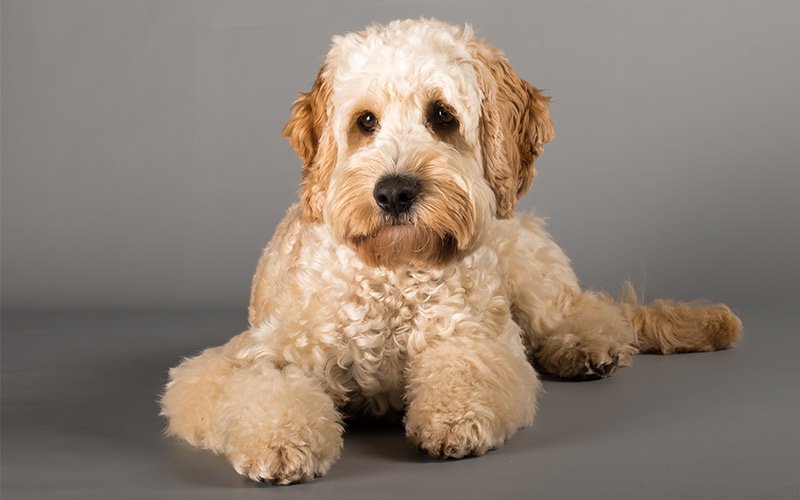 Do you like masculine names for male pups? Then you might like a traditional boy puppy name.
Any of these manly (should we say dog-ly?) names will do!
Blue
Bo
Boomer
Brady
Brody
Bubba
Buddy
Buster
Carson
Cash
Chance
Chuck
Cisco
Henry
Hunter
Jake
Jasper
Jax
Joey
Lucky
Luke
Maverick
Ollie
Oreo
Orion
Oscar
Otis
Prince
Rex
Rocco
Rocky
Rufus
Rusty
Samson
Cool Female Dog Names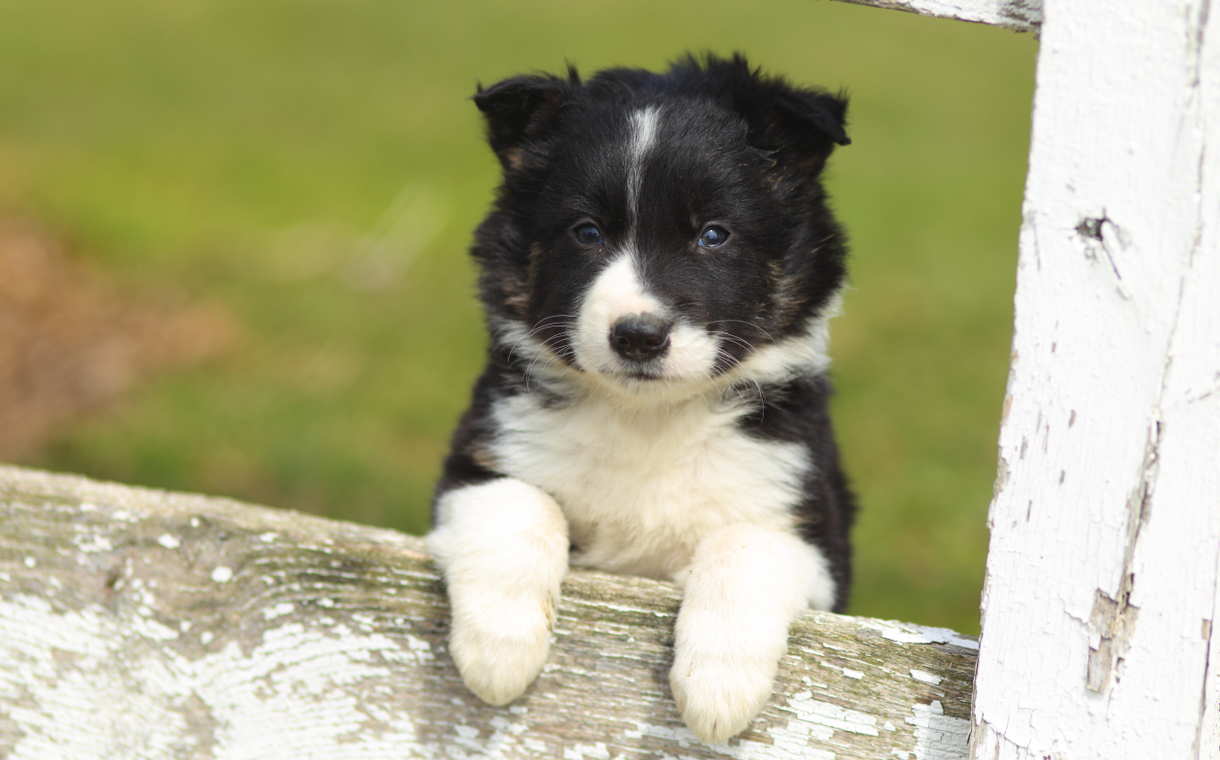 Maybe you want a traditionally feminine name for your dog. Or perhaps something a bit androgynous, or even adventurous.
How about one of these chill names:
Angelina
Antoinette
Aphrodite
Applejack
Aquamarine
Asia
Aster
Blossom
Blush
Bright Eyes
Brooklyn
Halle
Harmony
Holly
Honeysuckle
Hope
Inari
Jezebelle
Joan of Arc
Jubilee
Pebbles
Penny
Pepper
Periwinkle
Piper
Pippin
Reese
Rio
Rosie
Roxy
Cool Unique Dog Names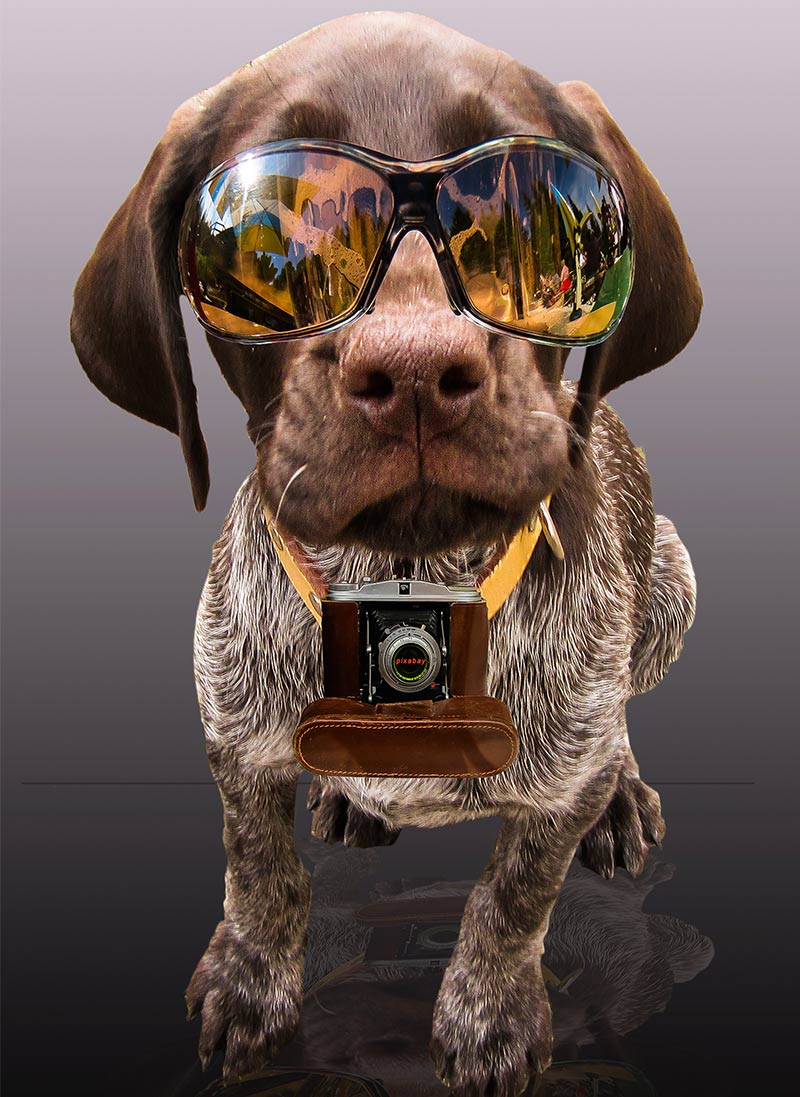 Do you desire a dog name that no other pooch in the neighborhood owns?
Well, it's safe to say that any of the following names are fairly unique:
Arlo
Bronc
Dior
Domino
Elvis
Finn
Frankly
Georgie Ann
Gizmo
Grier
Gunner
Harley
Harlow
Jett
Laurent
Natalia
Pinot
Pumpkin
Rad
Ramsay
Rogue
Romeo
Storm
Trout
ZuZu
Cool Small Dog Names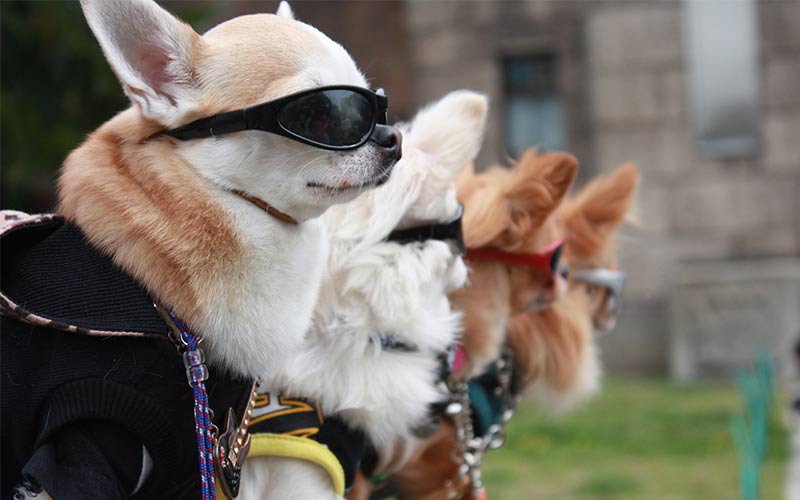 Are you trying to find the perfect name for your adorable purse, teacup or toy doggie?
Not just any name will do when you have a diminutive dog! They need a sweet little name that's packed with as much charm and cuteness as they are.
May we suggest any of the following names for your sweet little guy or girl?
Aimee
Apple
Bitsy
Buttercup
Chica
Dabs
Demi
Evie
Gabby
Happy
Honey
Hopper
Jazzy
Jonesy
Jot
Jumper
Karina
Lollipop
Misty
Nova
Pearl
Queenie
Sunny
Zippy
Cool Big Dog Names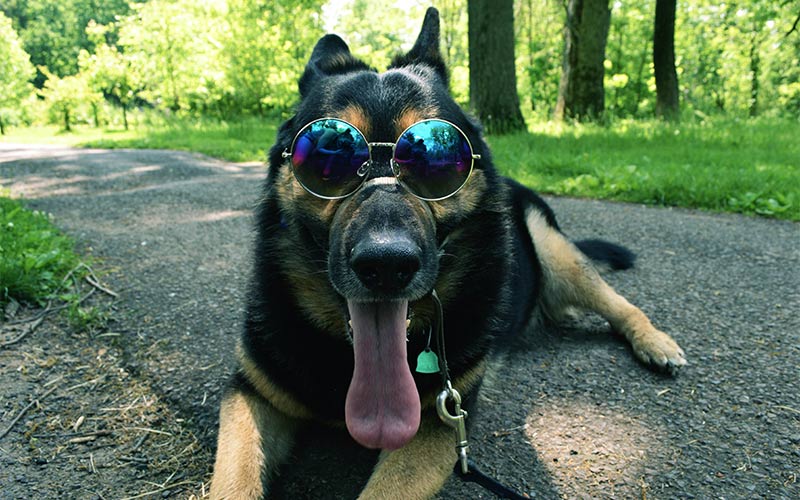 Do you have a Boss Dawg? How about a Top Dawg?
If so, any one of these super strong, masculine names are sure to make his day:
Apollo
Bandit
Baxter
Bear
Beau
Benji
Chase
Chester
Cody
Dexter
Diesel
Duke
Elvis
Finn
George
Gizmo
Gus
Kobe
Marley
Max
Mickey
Milo
Scout
Simba
Thor
Toby
Vader
Yoda
Zeus
Ziggy
Cool Disney Dog Names
Dogs and Disney just seem to go together, right?
If you'd like to name your beloved pooch after a Disney dog, we have a few suggestions:
Boris from Lady and the Tramp
Bruno from Cinderella
Bull from Lady and the Tramp
Cereberus from Hercules
Dodger from Oliver and Company
Einstein from Oliver and Company
Fidget from 101 Dalmatians (puppy)
Freckles from 101 Dalmatians (puppy)
Flynn from Tangled
Jasmine from Aladdin
Lucifer from Cinderella
Marie from the Aristocats
Maui from Moana
Meg from Hercules
Lafayette from The Aristocats
Lucky from 101 Dalmatians (puppy)
Max from The Little Mermaid
Muffin, Snow White's poodle
Nana, Saint Bernard from Peter Pan
Napoleon from The Aristocats
Pluto, Mickey Mouse's dog
Percy from Pocahontas
Pongo from 101 Dalmatians
Pumpkin, Cinderella's poodle
Purdy from 101 Dalmatians (puppy)
Rafa from Beverly Hills Chihuahua
Rusty from Home on the Range
Stella from The Princess and the Frog
Sultan from Beauty and the Beast
Thunder from 101 Dalmatians (puppy)
Tito from Oliver and Company
Toughy from Lady and the Tramp
Towser from 101 Dalmatians
Tramp from Lady and the Tramp
Yeller from Old Yeller
Really Cool Names
Still not sure what to name your cool dog? Did we forget to mention Jagger, Asti, Collete, or Kona?
We think you get the idea! When it comes it cool names, almost everything is up for consideration!
Best Cool Dog Names
We hope you enjoyed some of our cool male pet names, cool female pet names, puppy names male, and puppy names female!
Do you have a super cool dog with a chill dog name? We'd love to hear what it is in the comments section!
Get Pippa's free dog training tips delivered to your inbox