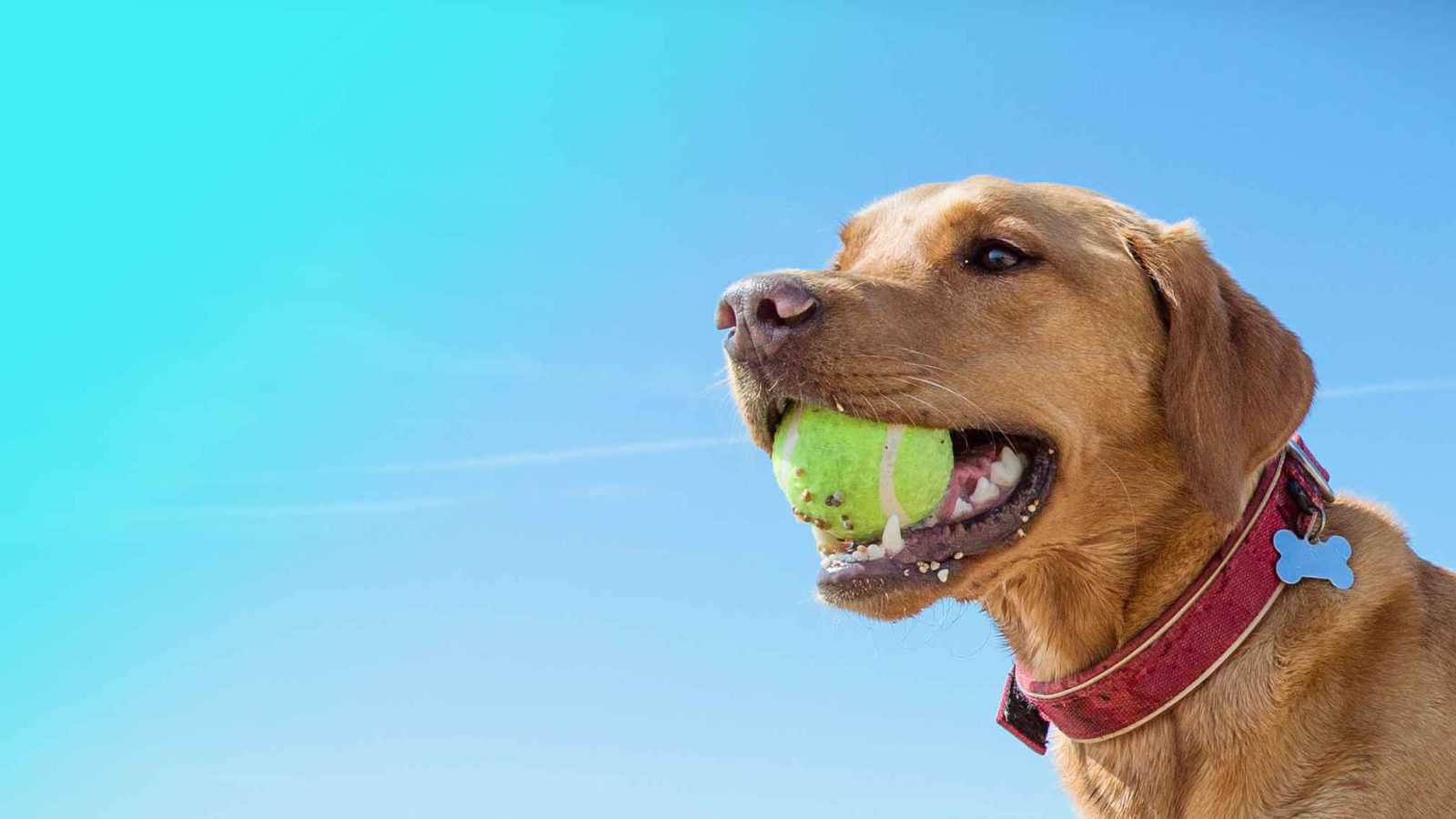 Dog Training Courses
Simple Step By Step training courses – Perfect for dogs and puppies of all ages
Train with Pippa
At Dogsnet you'll soon find a range of online dog training courses suitable for all puppy parents and pet dog owners.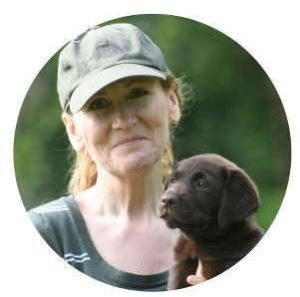 Our courses are conceived, and approved, by international best selling author and pet expert Pippa Mattinson.
The beginner courses have been designed for you to work through the levels at your own pace and in the comfort and privacy of your own home.
Get Our Updates Here
Training Courses!
Online training for dogs of all ages. Get the latest course dates and information
Dogsnet Training Courses Are For:
First time puppy parents with new puppies
Those that haven't had a puppy in a while
Anyone with a newly adopted rescue dog
Anyone new to force-free training methods
Anyone whose dog could do with a refresher course
If any of those sound like you, drop your email into the box above and hit the orange button.   Force free dog training is a lot of fun. It's easy to get started with Pippa's help!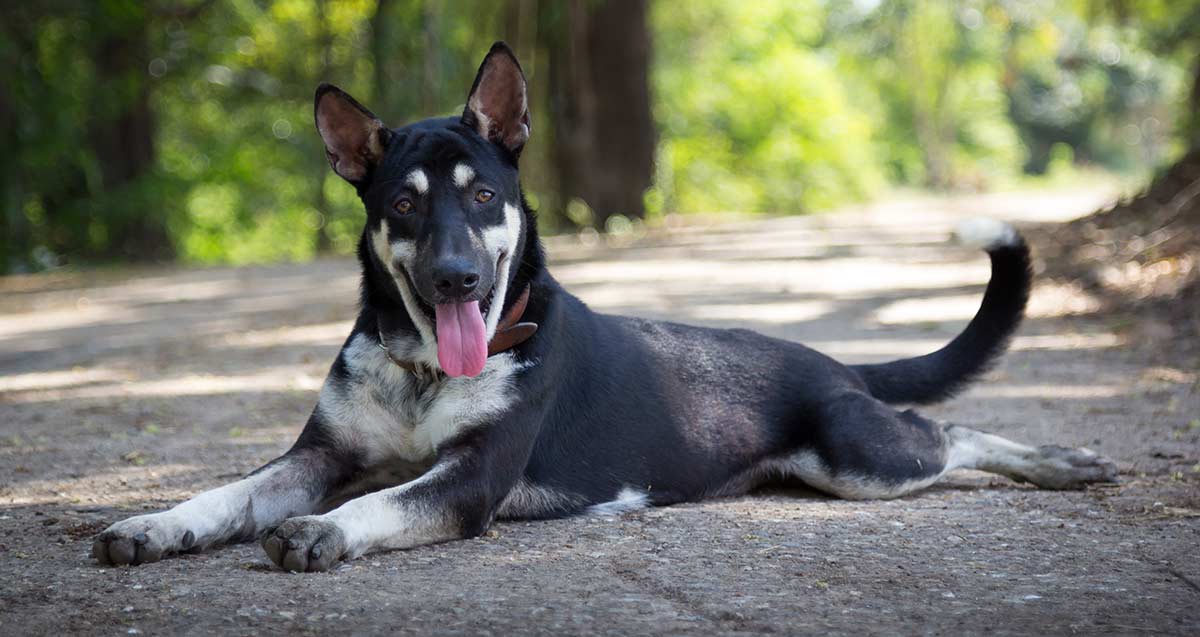 Are the Training Courses suitable for me?
If you find it easier to absorb information without distractions or interruptions. And if you prefer to work at your own pace, then this online course will be ideal for you. 
Are the Training Courses suitable for my dog?
Most dogs will benefit from initial one to one training lessons from the person that knows them best. Learning at home is especially important for young puppies that can be overwhelmed in a class.  And for older dogs that are shy or reactive.
When should you start the training program?
You can start when you are able to commit to a few minutes each day, at least five days a week.
All our methods are entirely force free, so you can start training your puppy from around 12 weeks old onwards
No dog is too old to learn – and dogs even into their teens can benefit too!
What's So Special About Dogsnet Training Courses?
All the techniques you will learn at Dogsnet are force free. You'll learn to train your dog without punishment or intimidation. Modern force free training methods have been proven to be effective and to reduce the risk of aggression in pet dogs.
Each course builds on the knowledge and skills gained in the previous one so you should take the courses in order. Each introduces new skills and advances the skills learnt at the previous level in easy steps.  So that learning is fun for both you and your dog.
We'll be emailing more information and special offers for our first students – so don't forget to join that email list, and check your inbox for more information