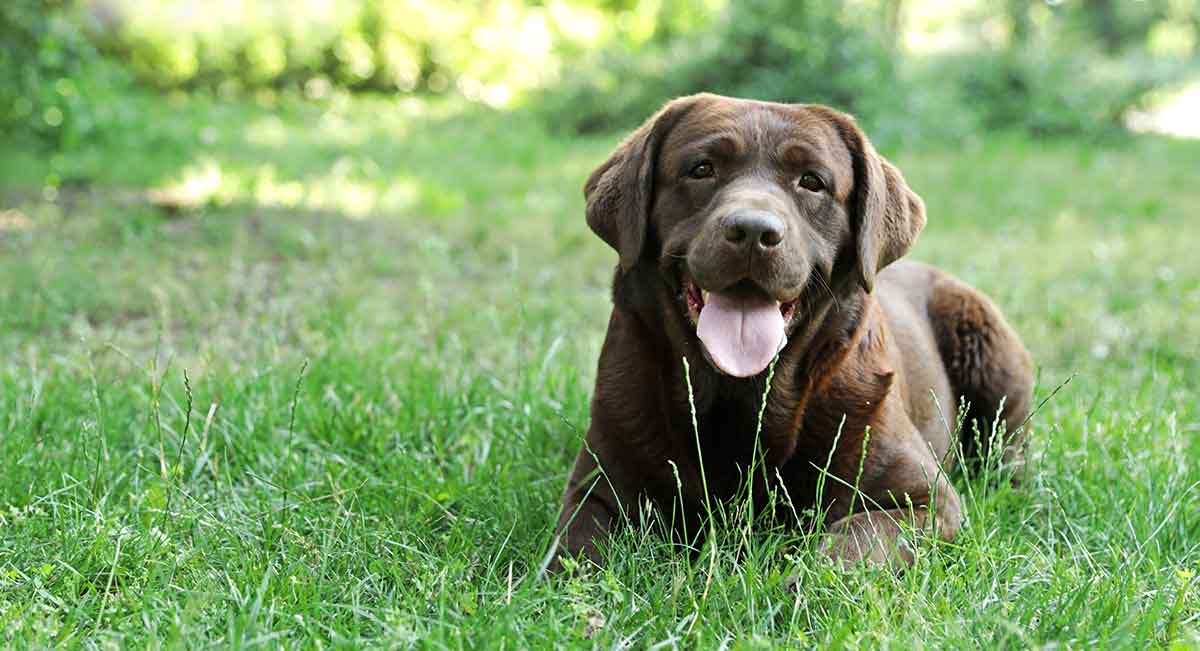 Overwhelmed by the thought of training your dog?
You aren't alone!
When you know how much time and effort goes into hitting those training targets, even the most level headed person can have a bit of a wobble.
But before you push the button for Full Panic Mode, take a pause.
Because although it takes a while to train a dog properly, the journey can be carried out in some seriously short stretches.
Less than ten minutes a day are all that's needed to make real progress.
Training a dog is a marathon. But you can still get there in a series of sprints.
Fixing A Time
Most people work best to a routine.
Whether you are someone who loves order or thrives under chaos, the chances are that you are the most productive and organized when you know what to expect in your day.
And fixing a time makes your training session much easier to stick to.
Make sure that your training time works around your other regular commitments, and that of your family.
Choose a time when the kids are at school, or busy with their homework. When you aren't expecting any deliveries, or the mail to come crashing through the door.
And ideally one that works on weekdays and at weekends.
One Session Or Two
Whether or not you train for five minutes morning and evening or ten minutes in one go will depend upon your schedule, but also your dog.
Some pups are entranced by the prospect of food and will happily train for ten minutes straight. Others start to get a little distracted after that five minute mark.
Personally, I find that both the dog and I are more productive if we split our ten minutes in two.
It's also a lot easier to motivate yourself to get going for each session, because it's such a small period.
Pick Your Location
Once you know when you are training and for how long, there is the location to choose.
Early training should all be carried out indoors.
It's far less distracting for your dog, but it's also super convenient.
You don't even need to put your shoes on.
Pick a room that isn't likely to have other family members walking through it, and that isn't the cat's favorite spot to have a nap.
And one where you've got room to move around the dog, and a handy surface to pop your treat pot on.
One Thing At A Time
When training in short bursts it's important not to lose focus.
Pick something to work on, and plug away with repetitions.
And don't try to make too much progress too quickly.
Step By Step
Don't be tempted to jump ahead.
Training works best when we ensure that the dog is totally confident with one skill before we turn it into something more complicated.
The Right Rewards
Training with treats depends upon the dog being motivated by the treat you give them.
That's why a lot of dog trainers use the bulk of their dog's dinner in training.
They are keen to get the food, and it ensures that you don't overfeed them.
It also pays to have some really high value, tastier than normal treats too.
Planning Ahead
If you have trained a dog before, you probably have a good idea of what steps to take to reach your goals.
But most new dog owners are starting out afresh.
Fortunately there are a tonne of great resources online that you can access to help you fill those ten minutes the most productively.
Our Dogsnet training courses are broken down into modules, which are in turn broken down into lessons. And each one of these can be practiced in your ten minute window each day.
Following those steps in these relatively tiny pieces of time is something that every dog owner can do!
Your Dog's Best Teacher
To be your dog's best teacher, you just need to take a little time to help them learn.
And it really can be very little.
With just ten minutes of training each day, you'll soon be well on the way to the trained dog of your dreams!
Get Pippa's free dog training tips delivered to your inbox