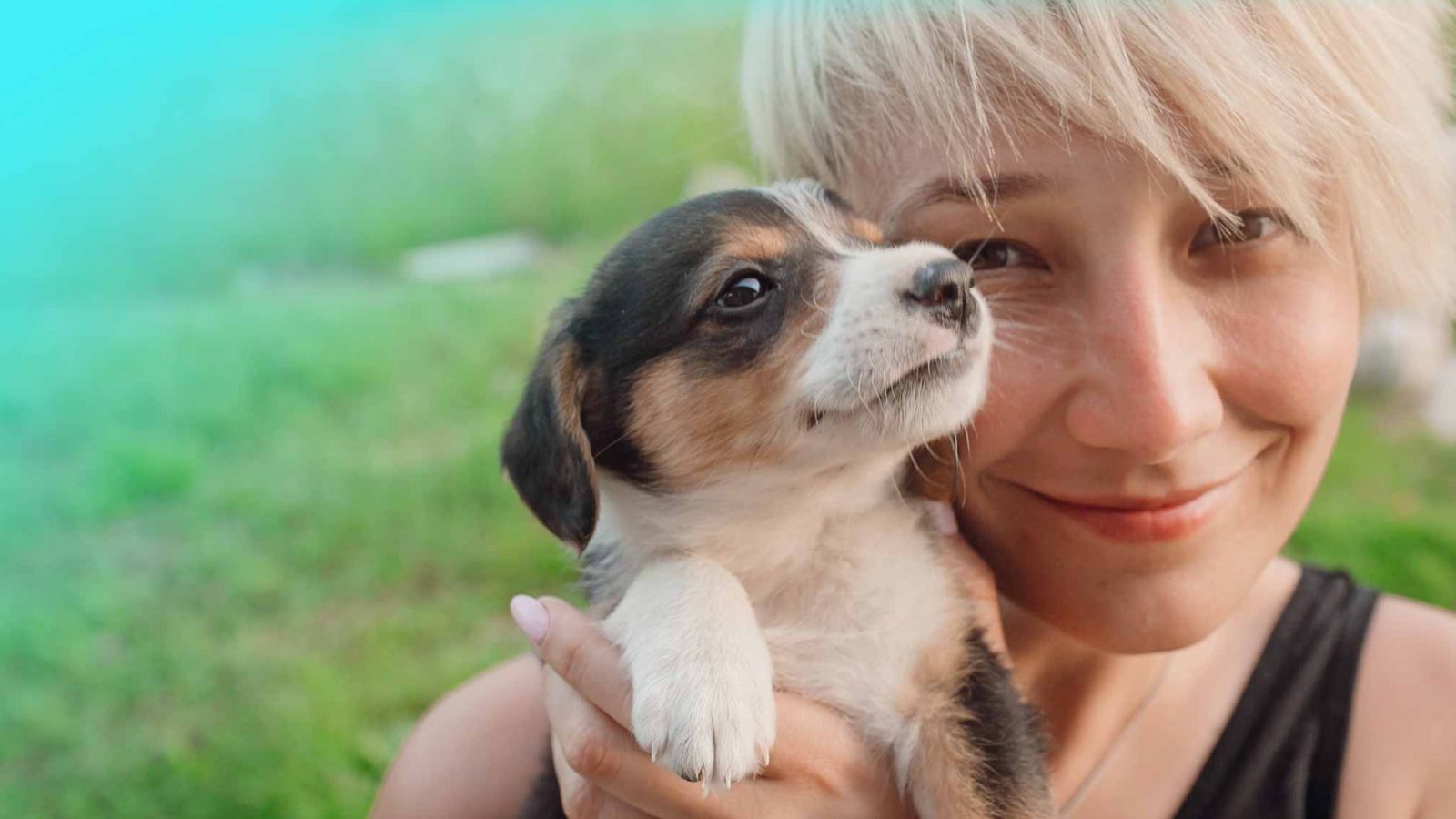 Puppy Parenting – Raise Your Puppy Right!
Get your puppy off to a great start, and solve your puppy problems.
Next course starts March 2020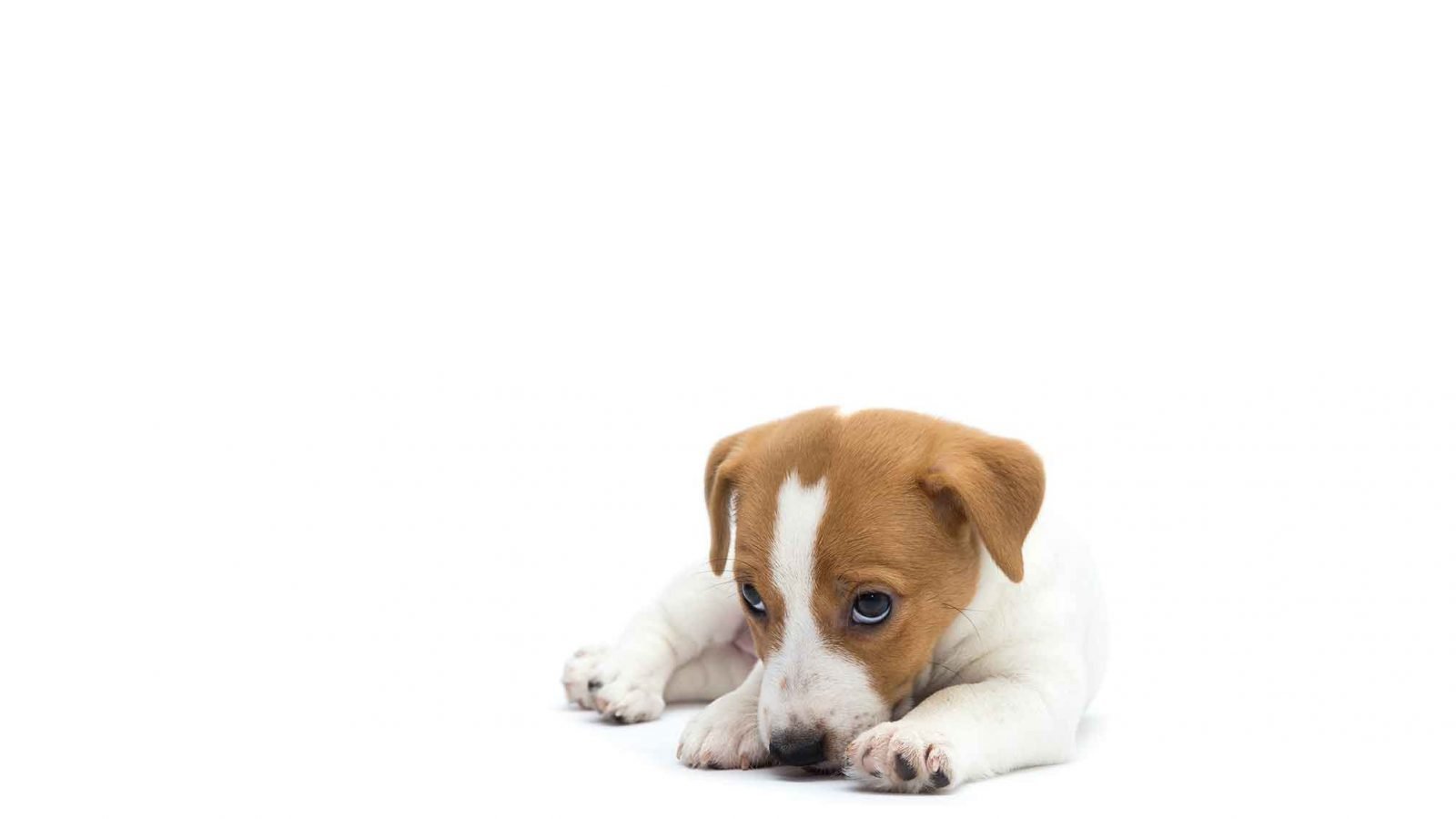 Who Is The Puppy Parenting Course For?
If this is your first puppy, or your first in a while, this is the course for you.
If you need help with:
Getting your puppy to sleep
Biting and growling
Stealing and chewing
Potty training & crate training
Getting your puppy to listen to you
Or want to learn about:
Puppy exercise and training
Feeding and puppy growth
How to play with a puppy
Teaching a puppy to be happy alone
Then this course will help you.