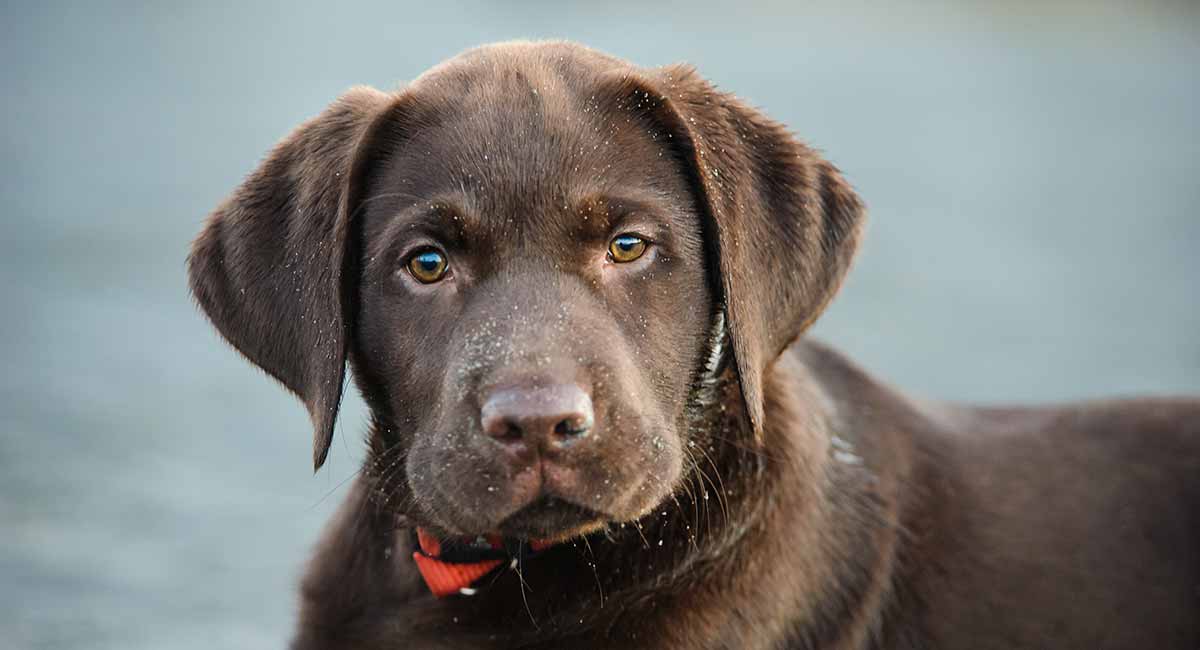 Working out how to prepare for a puppy is a really important part of your journey into puppy parenthood! Although the arrival of your new friend might feel like the landmark occasion, that homecoming day will be a thousand times easier if you are ready for it. Our guide will cover exactly how to prepare for a puppy so you can make your new pet's arrival as smooth as possible. Let's dive straight in!
Puppy Essentials
Puppies come at a hefty price these days. So it can be a double blow when you start to think about all of the equipment you are going to need. And no "how to prepare for a puppy" guide is complete without a list of essential equipment. Fortunately, there are a few things that you can avoid, and others that are often available at more reasonable prices than you might imagine.
What's important though is not to try to skip buying those things that are going to make your life an awful lot easier. And your puppy's journey into your family as easy as possible. Here are some items that will help you prepare for a puppy.
Crate
Veterinary bedding
Playpen
Baby gates
Bowls
Collar
Harness
Leashes
Food
Toys
Crate
A puppy crate is the most important thing you will invest in before your puppy arrives. This den is going to be a safe and cosy place for your puppy to nap, sleep and relax in. And it's going to give you somewhere to put them for short periods of time when you aren't able to watch them.
Veterinary bedding
Puppies chew, bite and shred nice beds. Don't worry about investing in designer or beautiful bedding just yet. Veterinary bed comes in a roll and can be cut to size. It's really well priced, and machine washable! Perfect for lining the playpen and even as a bed in their puppy zone if you like.
Playpen
Wondering how to prepare for a puppy who no doubt wants to chew and eat everything? Puppy playpens are used either in addition to a crate, or instead of one. Some puppy parents prefer to use puppy pads, and have a lined area in a playpen with a bed in it instead. Or to open the crate into the playpen so that they can relieve themselves in the night and avoid you needing to set an alarm for an unreasonable hour of the morning.
Baby gates
Baby gates let you keep your puppy in one room, or out of another. They are too high for the puppy to jump, and come with a door to allow human members of the family to still enter and exit easily.
Bowls
Of course, when learning how to prepare for a puppy, you will need at least one heavy water bowl and one food bowl. But some puppy owners buy more than one so that they can use the dishwasher between feeds rather than quickly hand washing.
Collars, harnesses and leashes
A collar is legally required some places to have your dog's tag attached to it. Their harness will enable you to get the most of out training and walking your puppy, even if you are just carrying them for early socialization. A short leash for walking and a long line for training are also really important.
Food
Whatever your feeding plans are, make sure you have a good supply of the puppy's breeder's choice of food. Slowly transitioning will help the puppy feel at home, and decrease the chance of upset stomachs.
Toys
Don't go mad with toys right away, unless you want to! Trying to prepare for a puppy can get expensive with all the toy options out there. A rope toy, puppy Kong and unstuffed soft toy are a great starting point. Your puppy will soon show you what their preference is!
Puppy Zones
So, ready to learn how to prepare for a puppy once you have the basic equipment? Once you've got all your kit in place, it's time to get your house ready. The best way to bring any age of dog home is to create safe puppy zones. These are areas of the house that your puppy can go in, and where they are unlikely to get into trouble. It needs to be somewhere you spend a lot of the day, have a wipe clean floor and you need to be able to block access to it. Kitchens are usually a really good choice.
Pop a babygate in the doorways, and make sure everyone knows not to leave anything on the floor or low surfaces. Choose a corner to set up your puppy crate and/or playpen. Make sure there aren't any exposed wires or valuable items of furniture that you'd be upset if they were chewed!
Puppy Proofing Your Yard
You probably won't want your puppy to have access to the entire backyard straight away. There are way too many ways for any new puppy to get themselves into trouble. Fence off a small area where the puppy can be put down to pee or poop. And make sure it's on the sort of surface you want them to use as they grow.
It's a good idea to keep puppies off gravel or shingle, as they may eat the stones and swallowing stones can become a (dangerous) habit. Because dogs are creatures of habit, if they start off with the patio as their poop spot, that's where they will keep pooping even once they've got access to the grassy areas. So plan ahead! Try not to choose a place with treasured plants, or flower beds!
What To Expect
When your new puppy arrives you might drift into dog ownership like a dream. But you are more likely to find it a sharp learning curve. Knowing what to expect before your puppy comes home will help you to avoid the more common pitfalls. Learning how to prepare for a puppy is more than just buying the right things!
Frequent pee breaks
Constant alert
Feed little and often
Calm before the storm
Finding their voice
Frequent pee breaks
Puppies have tiny bladders, and they aren't really sure where or when to use them. To begin with you'll need to take your puppy outdoors as little as every twenty minutes possibly. And after every meal. Oh, and after each nap as well! The more opportunity they have to get it right, the quicker and easier puppy potty training will be.
Constant alert
To avoid puddles and poops in the house you will need to watch your puppy constantly. If they aren't asleep, they might be about to have an accident. Sniffing in circles, starting to squat or wandering into a corner out of sight are all signs that a pee might be on its way. If you see these signs, scoop up your puppy and pop them in their safe zone in the backyard for five minutes. And stay with them! They are more likely to feel safe enough to empty their bladder or bowels with you there.
Feed little and often
Puppies have tiny tummies, and aren't the best judges of their own limitations. So rather than feeding one or two larger meals as you would with an adult dog, you'll need to split their daily rations into four small meals a day. This will help to reduce the chances of upset stomachs.
You can then take kibble out of each of these pre-planned meals for training treats as and when you want them. (The more often the better!) And do so without the risk of over feeding at any point during the day.
Calm before the storm
When your puppy arrives home they are likely to seem surprisingly chilled out. They will want to spend most of their time in your lap or following you around. But this stage usually only last a couple of days. When they start to feel secure they will become ever more boisterous and enthusiastic. Their energy levels will increase, their chewing and biting will surge and they will start to make noises.
Finding their voice
When puppies play it can worry new dog owners. Because they sound scary! They will growl, bark and yap furiously at you as though they are cross. Bearing their teeth and giving all the impression in the world of ferociousness. But don't worry, they really are just playing. Little puppies rarely show genuine signs of aggression, they just play hard! Try not to wind up your puppy with rough housing and wrestling, but instead devote your fun time together to organised puppy games.
How To Prepare For A Puppy
To prepare for your new puppy's arrival you will need to buy a set of puppy essentials, set up safe zones in the house and yard, and to learn what to expect from their behavior. The more you know before your puppy arrives, the better equipped you'll be for them to have a smooth transition into your family life. Do you have any great tips for how to prepare for a puppy?
Readers Also Liked
Get Pippa's free dog training tips delivered to your inbox