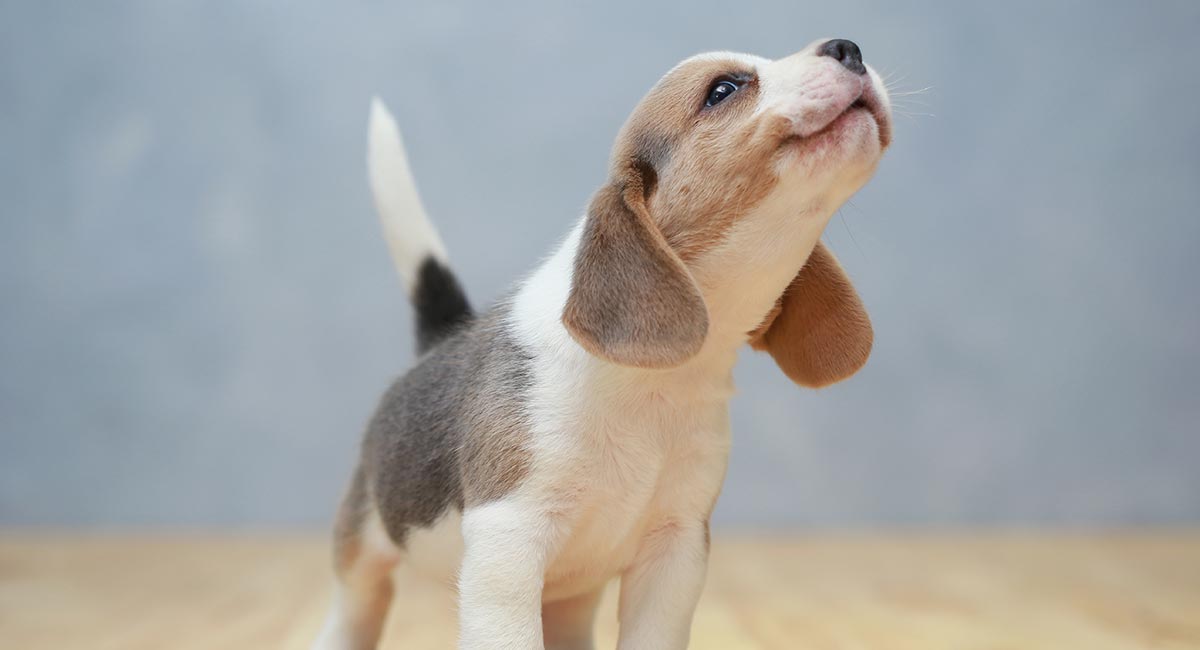 Homeschooling is a brilliant concept for some, and a terrifying unknown to others. And no, I'm not talking kids here. I'm talking dogs.
Gone are the days of sending our pups off to boarding school, and welcoming them back a few weeks later.
For starters, we don't want to be parted for that long. And secondly, whatever great things they learn when they are away, we need to put into practice alongside them anyway.
Whatever method of training you choose, you are always going to be the one with the potential to be your dog's best teacher.
But taking those first steps into the world of homeschooling your dog is still daunting if you've never done it before. Or if you've tried, and not succeeded.
Well, I'm here to make a bold claim – anyone can homeschool their dog. That's right, anybody who puts in the effort and takes the right steps can teach their dog a host of useful and even amazing things.
Still not got the confidence?
Here's why you should homeschool your dog.
Anyone can train a dog
There used to be a bit of mystery surrounding dog trainers. But we now know that there isn't any big secret to be revealed.
Dogs learn to do what works for them.
That means in very simple terms, that if you teach your dog that doing the things you ask of him gets him a reward, that he'll keep doing them.
And you can do that at home!
You can use your dog's dinner in training sessions. You can buy or make some high value rewards too.
And you can build in a couple of short slots of time each day to train.
Just five minutes in the morning and evening will make a big difference. That's only ten minutes a day.
Any dog can learn through clicker training
The method we use to get our dogs to work with us is known as clicker training. It uses positive reinforcement to encourage behaviors that we as owners find desirable. And to dissuade them from things that they'd rather not do.
And clicker training is something that literally anyone can pick up.
Clear techniques
There are several different ways we can use a clicker to train a dog. The simplest, capturing, just involves waiting for your dog to do the thing you wanted him to, then clicking and treating him. Thus encouraging him to do it more often.
That's just watching, waiting, clicking and handing over a treat.
Couldn't be simpler, right!
Later on you can work to establish a cue for this behavior, by building more associations.
And your easy start will give you the confidence to do it.
Tiny steps to big results
Although the other steps we take in clicker training to modify behavior are a bit more complex, they build up so slowly that you won't even notice you're increasing your own skill set while your dog increases hers.
Keeping on track
Training your dog is never over, because they are always learning. And for that matter, unlearning too.
If your dog comes back to you a dozen times with no reward, no matter how hard you trained initially, they'll start to realise that whatever temptations await in the big wide world are more enjoyable than running back to be by your side.
But that's not a problem for the homeschooling dog owner.
Those ten minutes you put aside each day will ensure that these skills aren't lost into the life's busy distractions.
You will keep your dog on track.
Getting Help
Homeschooling doesn't mean going it all alone.
The resources you can find online these days are exceptional.
Our friendly forum is packed full of experienced dog owners, who are always around to give you a pointer in the right direction.
There are also our online dog training courses.
If you are new to clicker training or want a refresher then our beginner's Foundation Skills course will help you get established, and learn exactly how to get your dog working with you.
You Are Your Dog's Best Teacher
Your dog lives with you.
They spend their day in your company, and every interaction that you have together will be a learning experience for them.
Any owner can homeschool their dog, and learn to be their best teacher.
Get Pippa's free dog training tips delivered to your inbox